I am endeavouring to be transparent about my rates and what is included with the services I offer to my clients. If there is something missing or you think needs to change, please let me know!
Weddings, Elopements, and Couples Sessions!
Couples Shoot in Lisbon
Gift yourself and your partner the joy of capturing the memory of your time together in the beautiful city of Lisbon. This is an ideal package for anniversaries, milestones in relationships and general feel-good sessions for couples visiting the vibrant city of Lisbon.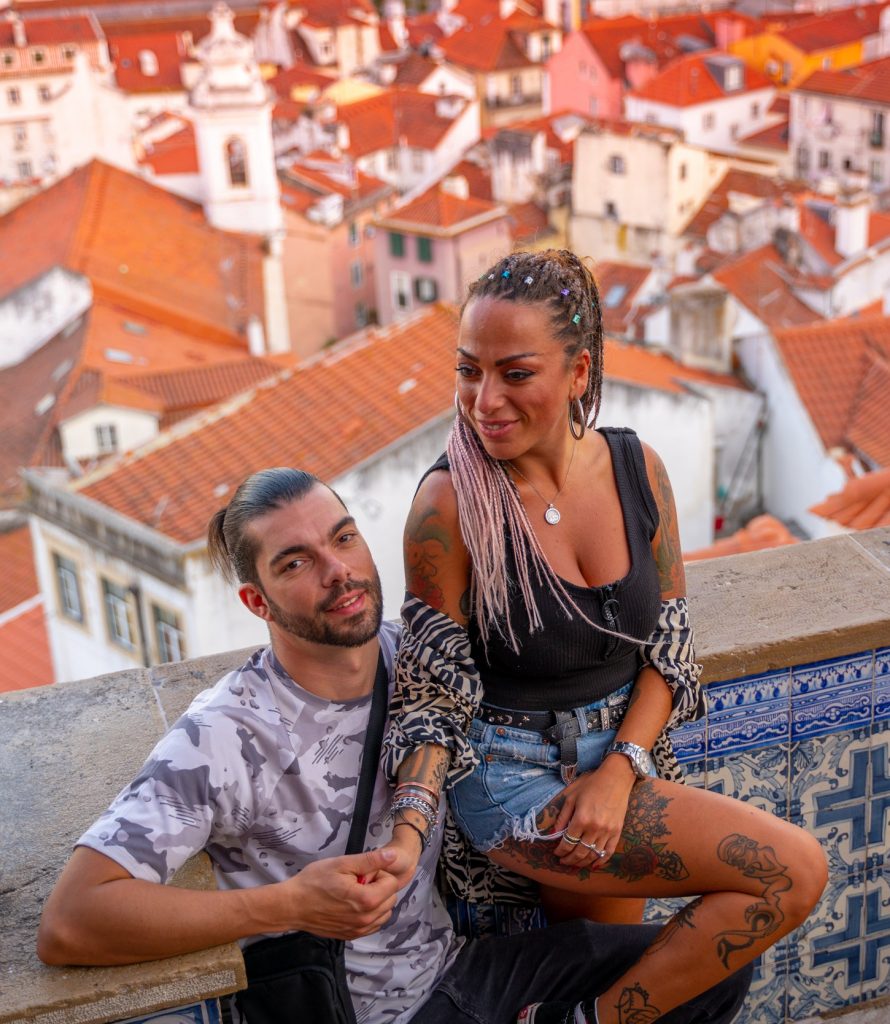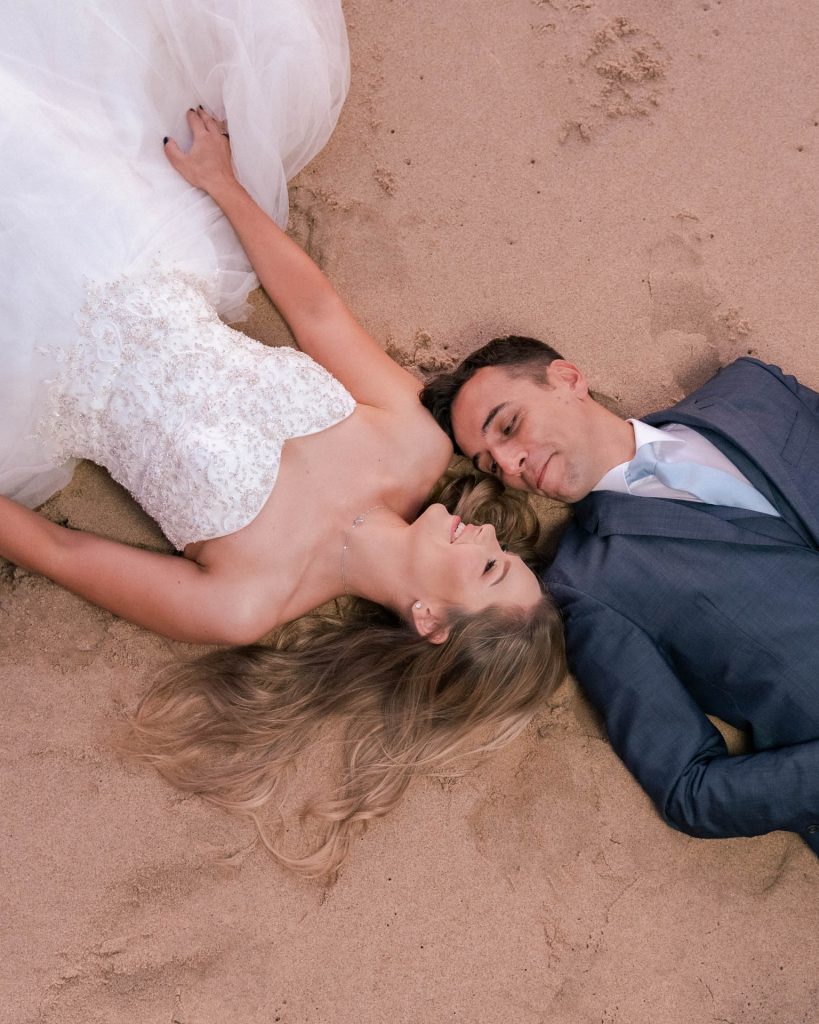 Elopement Session in Lisbon Area
Newlyweds, honeymooners and pre-wedders; this session will capture the essence of the love you have for each other and the life yet to come!
Wedding Package – Bronze
Small scale wedding package for those who value the quality of intimacy of close friends and family. Ideal for ceremonies & receptions at the same location.
€745
Wedding Package – Silver
A wedding package for those who want to have memories from start to finish. This is ideal for those who look forward to telling the story of your special day.
€1205
Wedding Package – Gold
For the wedding that has a lot planned, and you cannot miss a single detail. This is ideal for those who have a lot to share and want every minute savoured!
€2125