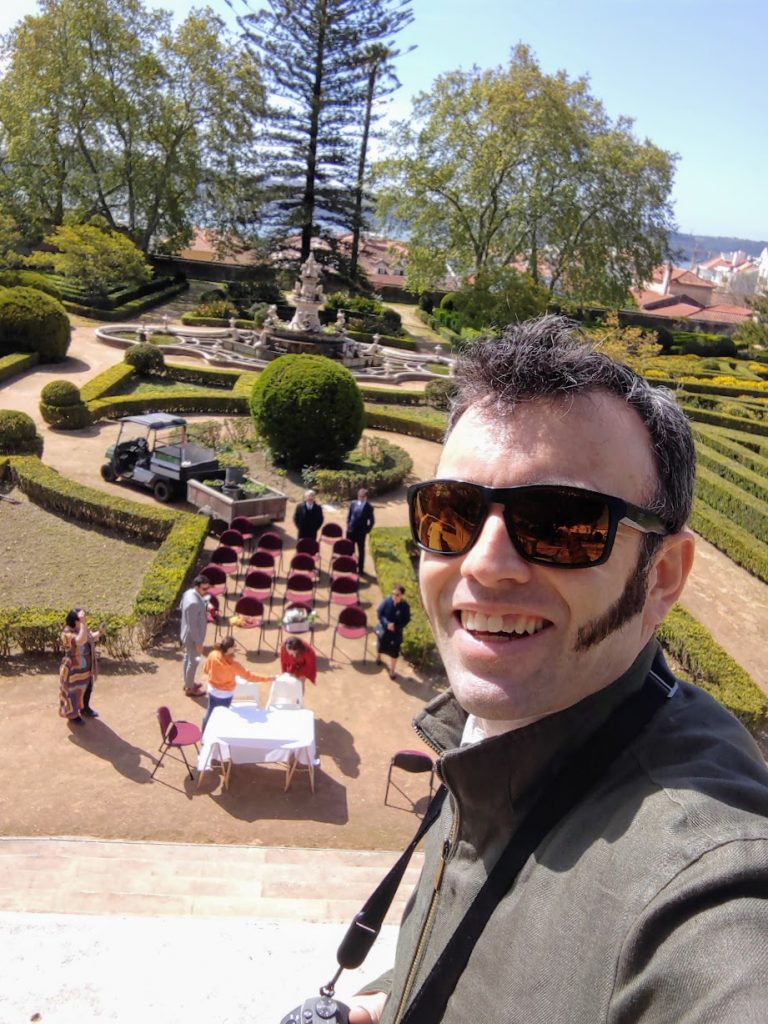 It was with great pleasure that I was asked to photograph the wedding of Sevil and Raphael on the 1st of April this year, it indeed was not an April fool's day prank!
Sevil who is German and Raphael who is Brazilian were both joined by their parents from overseas having not seen them throughout the whole pandemic. It was a great moment for them both to finally meet each other's, respective parents!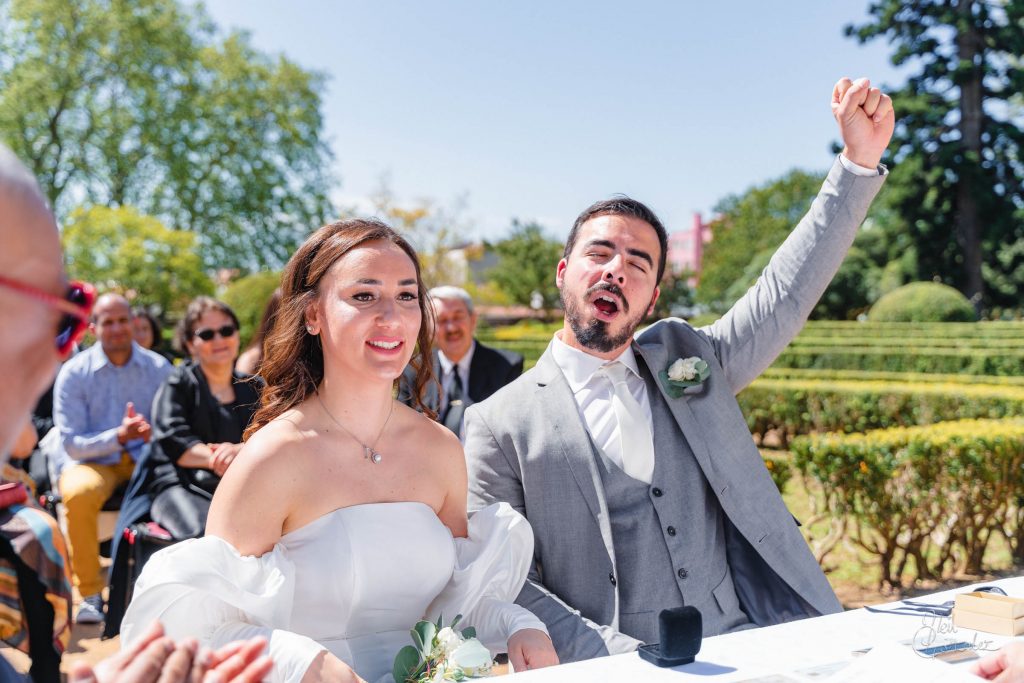 The ceremony was a small affair with a selection of close friends and family at a beautiful location, they had booked the Botanical Garden of Ajuda here in Lisbon. The weather the day before was a rainy miserable day and the fear was that it may be the same during the ceremony. However, we were blessed with a bright sunny day that nobody had expected!
It was such a pleasure to have been given this opportunity to share this intimate occasion with the couple and their selection of guests, and I'm further delighted to be able to share with you some of the pictures from that ceremony.