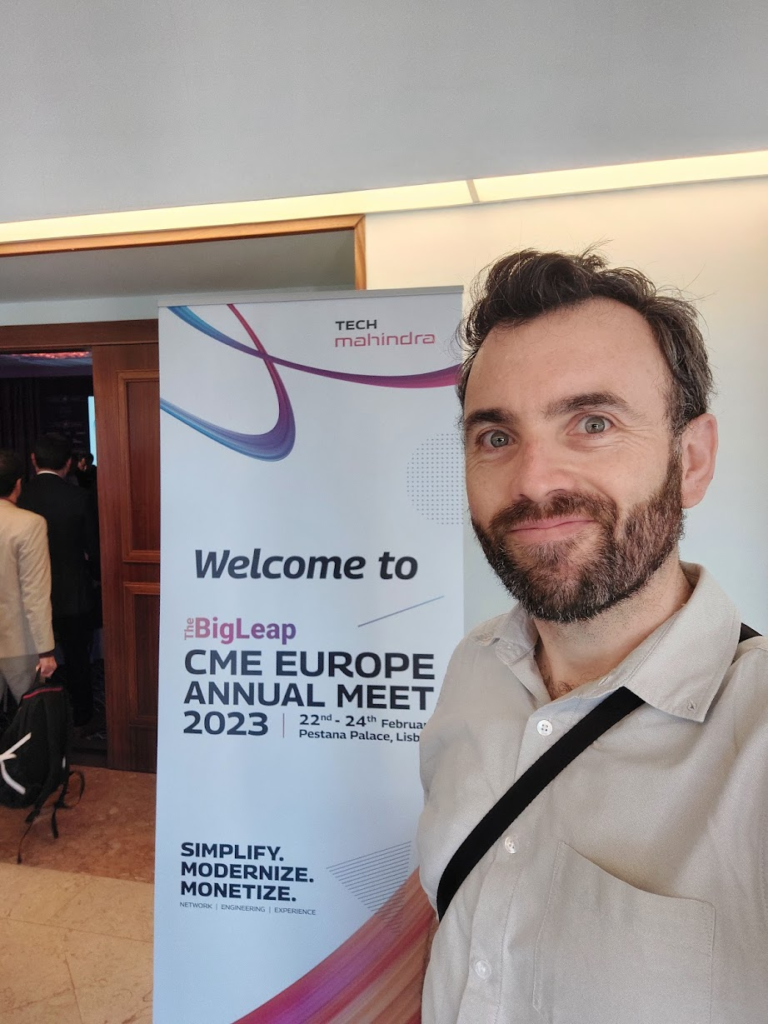 February was a great month for me, keeping busy and doing what I do, as such it was the most productive I've been in almost 3 years. Naturally, I was working with Splento (the agency I work with most, based in the UK). As such, it is common to be assigned corporate events, and often, these can take me to conferences and discussions about a great many topics I may have never heard about before, I find it fascinating and usually learn something new. With that said, I was assigned a corporate job photographing a three-day event for Tech Mahindra at the Pestana Palace hotel in Lisbon. It was a great experience, and it was my pleasure to have been part of it.
Over the three days, we got to see lots of great networking, presentations and great meals, and not to forget to mention the Gala on day 1 and the sunset river cruise on day 2.
It was great to be part of this event, and I'm happy with the photos. I would also like to mention that Splento provided support throughout the event, keeping the pressure off me. While I was still at the event, I left my laptop uploading the live photos and the retouchers were hard at work in the back office fulfilling the client's needs in a pinch. As you may gather, I'm happy working with Splento and if you're not aware, they offer on-demand photography and videography around the world, and their professionalism and expertise made my job easier and more enjoyable.