I am always on the lookout for opportunities to learn, connect with fellow filmmakers, and explore new studio spaces. So when I heard about the open day at Studyou in Barreiro, Lisbon, in association with Fat Kat Productions, I couldn't wait to attend and see what they had to offer.
Located in the Barreiro, just a short ferry ride away from Lisbon city centre, Studyou is a state-of-the-art film studio that boasts top-notch facilities and a versatile crew. I was immediately impressed by the studio's modern and well-equipped filming spaces, which included a fully stocked gear room with the latest and greatest cameras and lenses. However, what was most remarkable was their robotic arm.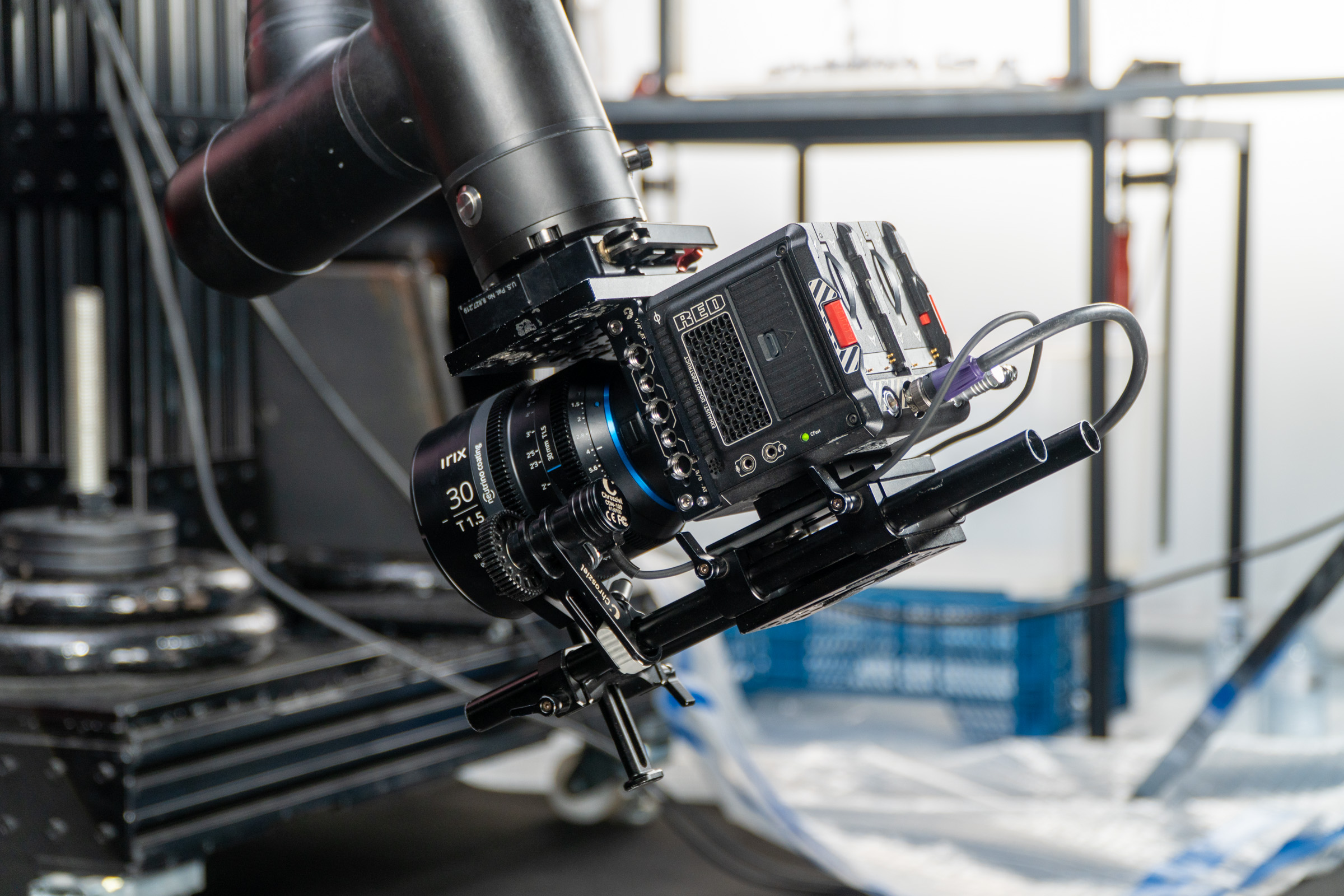 Apart from the impressive facilities, the open day also provided ample opportunities for networking with fellow filmmakers. I met filmmakers from various backgrounds and levels of experience, and it was fascinating to exchange ideas, learn from each other's experiences, and discuss potential collaborations. Studyou's open day was not only a showcase of their studio and services but also a hub for fostering a creative community and building meaningful connections in the film industry.
My visit was cut short, owing to other obligations, however, I look forward to future collaborations and possible projects that will take place with the team.